Beijing Soho Residence 北京公馆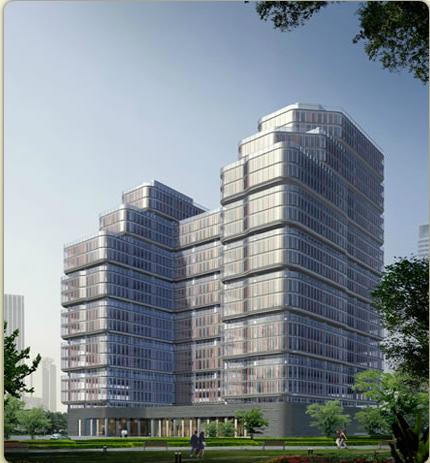 Discription: Across over 66,000sqm of the total land area, two buildings (East and West). Lobby is surrounded by greenery and small creek. All the apartments are very modern designed, large and bright, wooden floor; some have a huge open garden in the sky. Living room, dining room, bedroom, study, bathroom, and kitchen. Some have Chinese and European style kitchen
Location: No. 5 Xinyuan South Road, Chaoyang District, at the center of the Lufthansa, Dongzhimen and Sanlitun Area. 5 minutes walk to Sanlitun Bars Street, Lufthansa Shopping Center, 15 minutes drive to CBD, 20 minutes drive to the Capital Airport.
Phacilities: Inside: gym, spa, swimming pool, children's playground
Nearby: A-Level offices and 5-star hotels; Lufthansa Shopping Center, Kunlun Shopping Center; clubhouse; Sanlitun Bars Street.
TV Channels: CNN, BBC, CNBC, Star Movie, Discovery, NHK, TV5, Phoenix
| | | |
| --- | --- | --- |
| Bedrooms | Area | Price |
| 1Br | 70 - 155 sqm | RMB15000 - 25000 |
| 2Br | 160 sqm | RMB25000 - 30000 |
| 2Br | 220 sqm | RMB18000 - 39000 |
| 2Br | 245 sqm | RMB28000 - 37000 |
| 2Br | 156 - 300 sqm | RMB20000 - 38000 |
| 3Br | 171 - 250 sqm | RMB23000 - 39000 |
| 3Br | 230 - 320 sqm | RMB38000 - 50000 |
Beijing SOHO Residence Beijing SOHO Residence
296sqm 2br 1study RMB46,000
Beijing SOHO Residence Beijing SOHO Residence
260sqm 2br + 1study, RMB40000/month
Beijing SOHO Residence Beijing SOHO Residence