Virtual Tour Palm Springs 棕榈泉国际公寓
Balconies, fantastic view, wooden floor, built-in closets, large kitchen, maid room
.
TV Channels and Fees: HBO, CNN, TNT, NHK1, DW, TV5, KBS1, MTV, Star Movies, Star World, Star Sports, Star Phoenix, CNBC. The charge is included in the rental.
Facilities: well equipped club house, outdoor children's playground, supermarket, swimming pool, sauna, tennis, gym, table tennis, underground car park.
Completion Time: Decem
ber, 2003.
| | | | | | |
| --- | --- | --- | --- | --- | --- |
|   | Bed | Bath | SQM | [ USD/month ] |   |
| Apartment | 2 | 2 | 136 | 2600-3000 |   |
| Apartment | 2+1 | 2 | 161 | 3000-4500 |   |
| Apartment | 3 | 2 | 180 | 3800-4500 | park view |
| Apartment | 3 | 3 | 220 | 5000-6000 | d-lux park view |
| Apartment | 2 | 2 | 178 | 5000-5500 | Marriott |
| Apartment | 3 | 2 | 286 | 6500-7800 | Marriott Serviced |
| Apartment | 5 | 3 | 370 | 8000-10000 |   |
Palm Springs Beijing Palm Springs Beijing Palm Springs Beijing Palm Springs Beijing
180sqm 3br RMB35000/month
Palm Springs Beijing Palm Springs Beijing Palm Springs Beijing Palm Springs Beijing
370sqm 4.5br, RMB68000/month
=Palm Springs Beijing Palm Springs Beijing Palm Springs Beijing Palm Springs Beijing
370sqm 4.5br RMB50000
Palm Springs Beijing Palm Springs Beijing Palm Springs Beijing Palm Springs Beijing
370sqm 3br RMB60000
Palm Springs Beijing Palm Springs Beijing Palm Springs Beijing Palm Springs Beijing
220sqm 4br RMB40000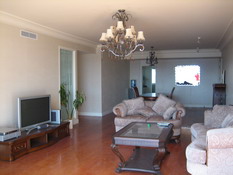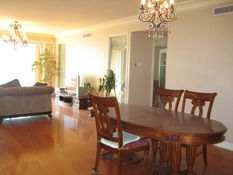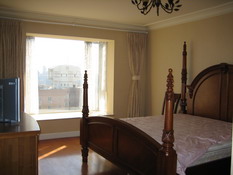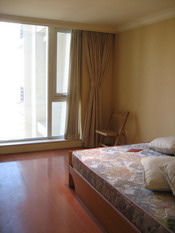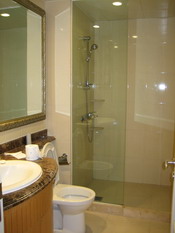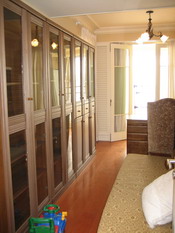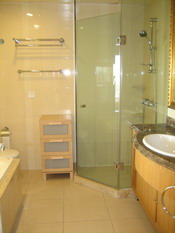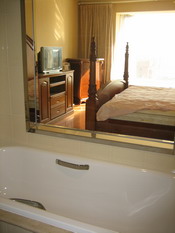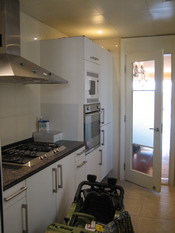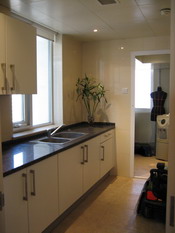 Palm Springs Beijing Palm Springs Beijing Palm Springs Beijing Palm Springs Beijing
370sqm 5br RMB60000
Palm Springs Beijing Palm Springs Beijing Palm Springs Beijing Palm Springs Beijing
Marriot Serviced Apartment
180sqm, 3br RMB34000

====================================
Floor Plans